The Future of Your Real Estate Business Awaits You.
Medway Realty is one of the fastest growing local Real Estate Companies in the Charlotte / Sarasota / Manatee area. The reason we are growing is simple – our agents make more money and receive great Broker support!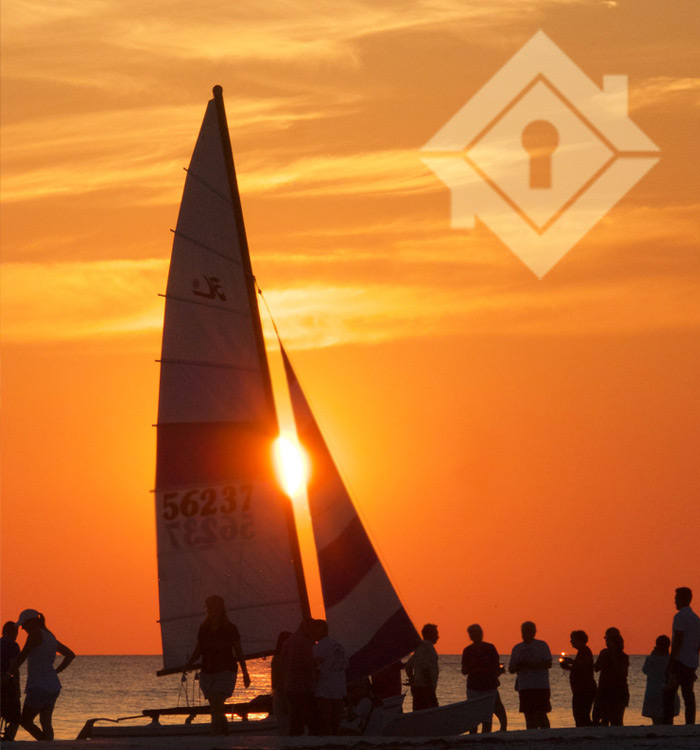 Medway Realty offers full service to all agents and is the alternative to paying high commission splits where you give away your hard earned money to a Broker who gives you nothing in return.
This includes 24/7 use of our modern well-equipped offices including agent workstations and private conference rooms with large screen LED TVs. We include everything you need at no extra charge!
FREE Lead Generating Agent Website
FREE State of the Art Lead Management system
FREE Online On Demand Real Estate Coaching
24/7 Access to Two Professional Offices
Plenty of Agent Computer Workstations
High Speed WIFI Included
Faxes and Nationwide Phone Calls Included
Paperless Transaction System Included
E-Sign Electronic Signature Included
Listing Presentation System Included
Copies, Printing and Scanning Included
Private Conference Rooms with LED TVs
Client & Agent Refreshments
E&O Insurance Included
Real Estate Coaching
Complete Admin & Broker Support
Commissions Paid Immediately at Closing
Manage and Grow your Real Estate Business with the Latest Technology supplied to all Medway Realty agents at ZERO cost!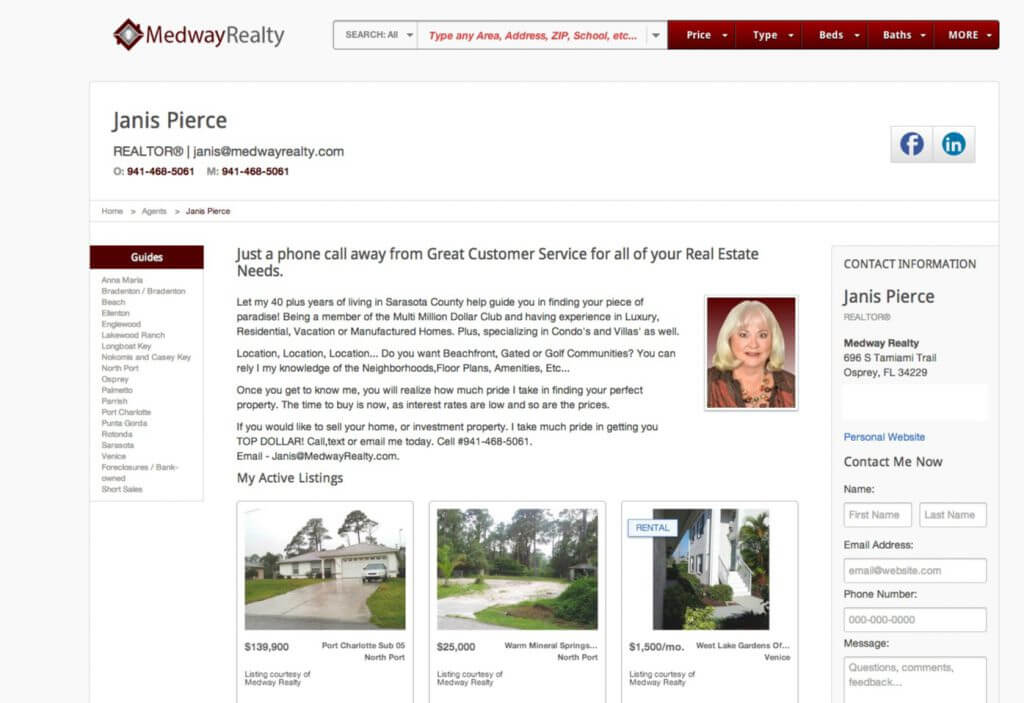 State Of The Art Agent Website, including:
Free Customer MLS Search
Interactive Map, Aerial View & Street Camera
Site updated every 1 hour
Professional Property Alerts
Seller Home Valuation to Generate Listings
Links to your Social Media
Professional Listing Presentation pages
Personal Agent Bio with links to listings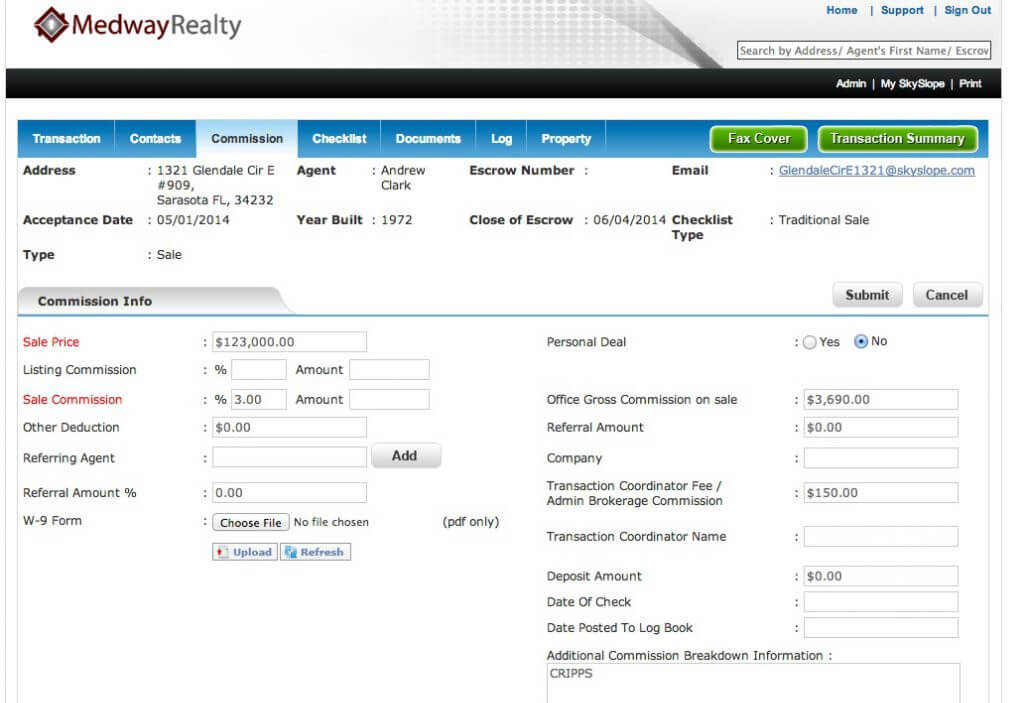 Lead Management, CRM, and Text/Email Marketing
Complete Lead CRM System.
Log and track all Calls, Emails and Actions.
Manage Buyer and Seller leads.
Pick out your Hot Opportunities from the Lead Hotsheet.
Set up Property Alerts – Instant, Daily, Weekly or Monthly.
Showing Requests that come direct and exclusively to the agent.
Monitor Lead behavior and track then to boost business.
National Buyer and Seller Lead Referral Program.
Communicate with Lenders and share notes.
Set Follow Ups and Responses to leads.
Drip Campaign available.
System constantly being updated with new technology.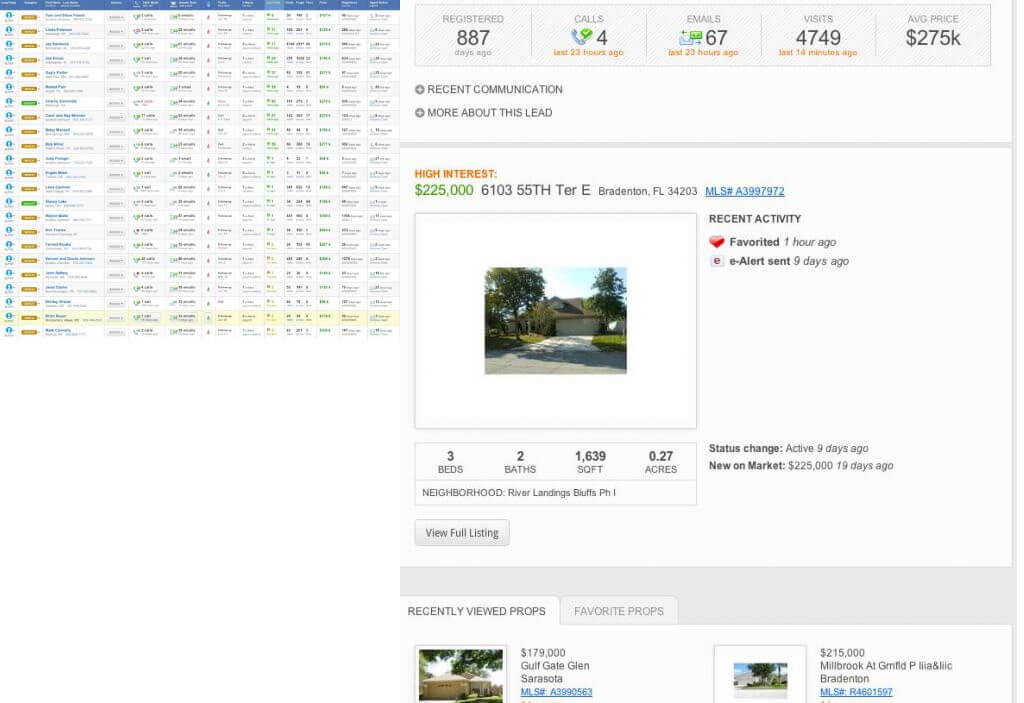 Paperless Transaction Management System
Manage your Contracts Online with no Paper.
Checklist to ensure 100% Accuracy.
Calculate Commissions.
Contact Manager for Buyer, Seller, Title Co etc.
Reporting on Pending, Cancelled & Closed Transactions.
Commission Report to track performance.
Internet Based so you can access anywhere.
iPhone and Droid Mobile App.
Digital Signature Program.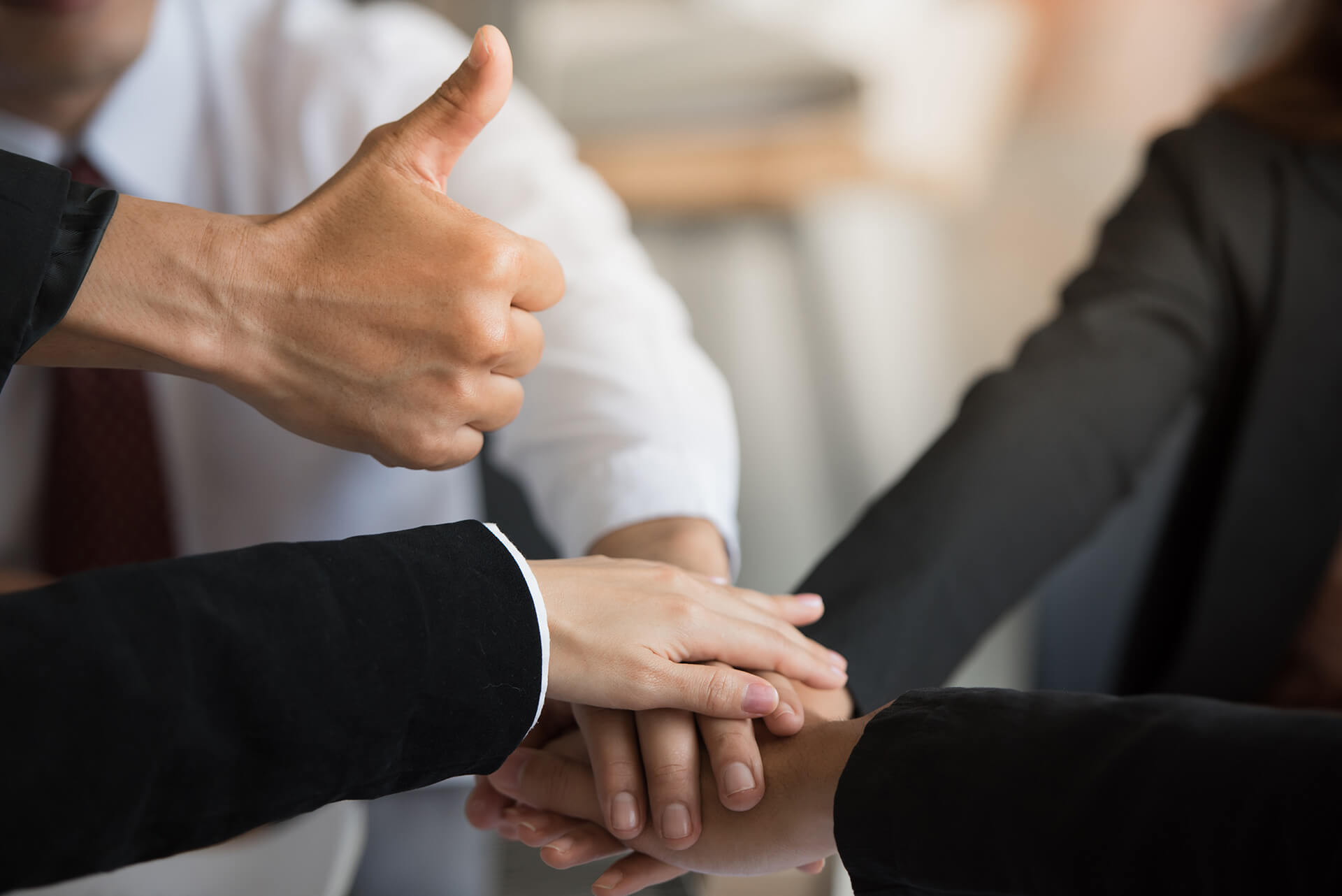 Residual Program
Make up to $10,000 a year from every agent you refer to join Medway Realty!
When you are a Lead Program agent, Sponsor any Licensed Sales Associate to join Medway Realty and you will receive a commission for life. We will pay you 10% of the Gross Commission generated by every agent that you refer to join the Medway Realty Lead Plan.
This is the perfect way to make extra residual income or set up a retirement exit strategy to build for your future.
Plus:
We also pay every agent $15 a month for life for each sales associate
you refer to join the Medway Realty 100% Plan.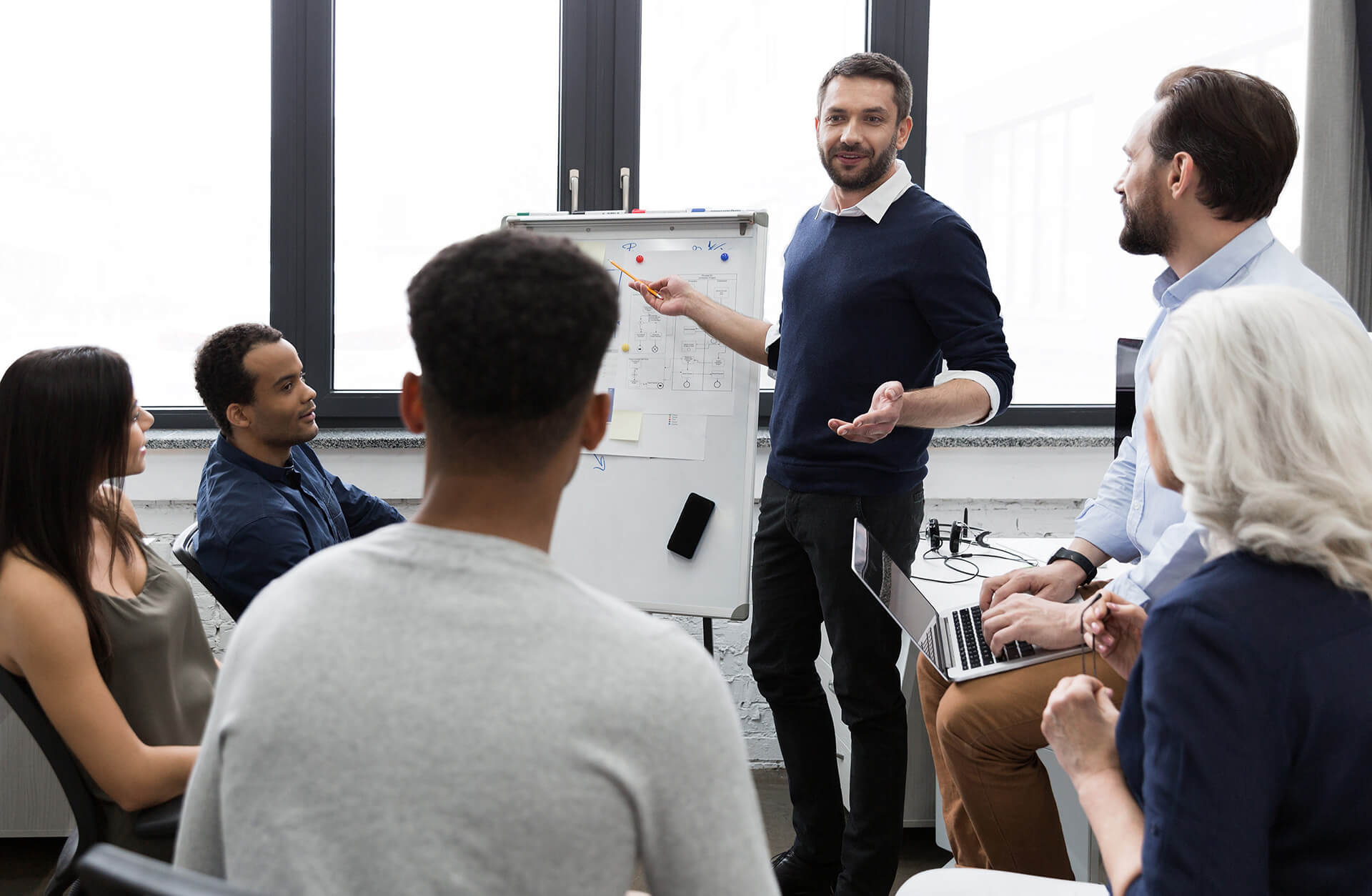 Training and Support when you need it!
The business model at Medway Realty really enables you to "run your business, within our business". There are no mandatory meetings or training. If you want to just "do your own thing" and run your real estate business without visiting the office or getting involved in training then that is absolutely fine.
When you join Medway Realty you are provided with an unlimited level of Broker and Admin support. The broker is always available to promptly answer your questions or concerns by telephone or email.
Typically we invite a local partner/vendor who will provide lunch to our agents and we have some very productive meetings.
So, when you join Medway Realty you are in control of just how much or how little training you get involved with. Either way, support is always there when you need it!