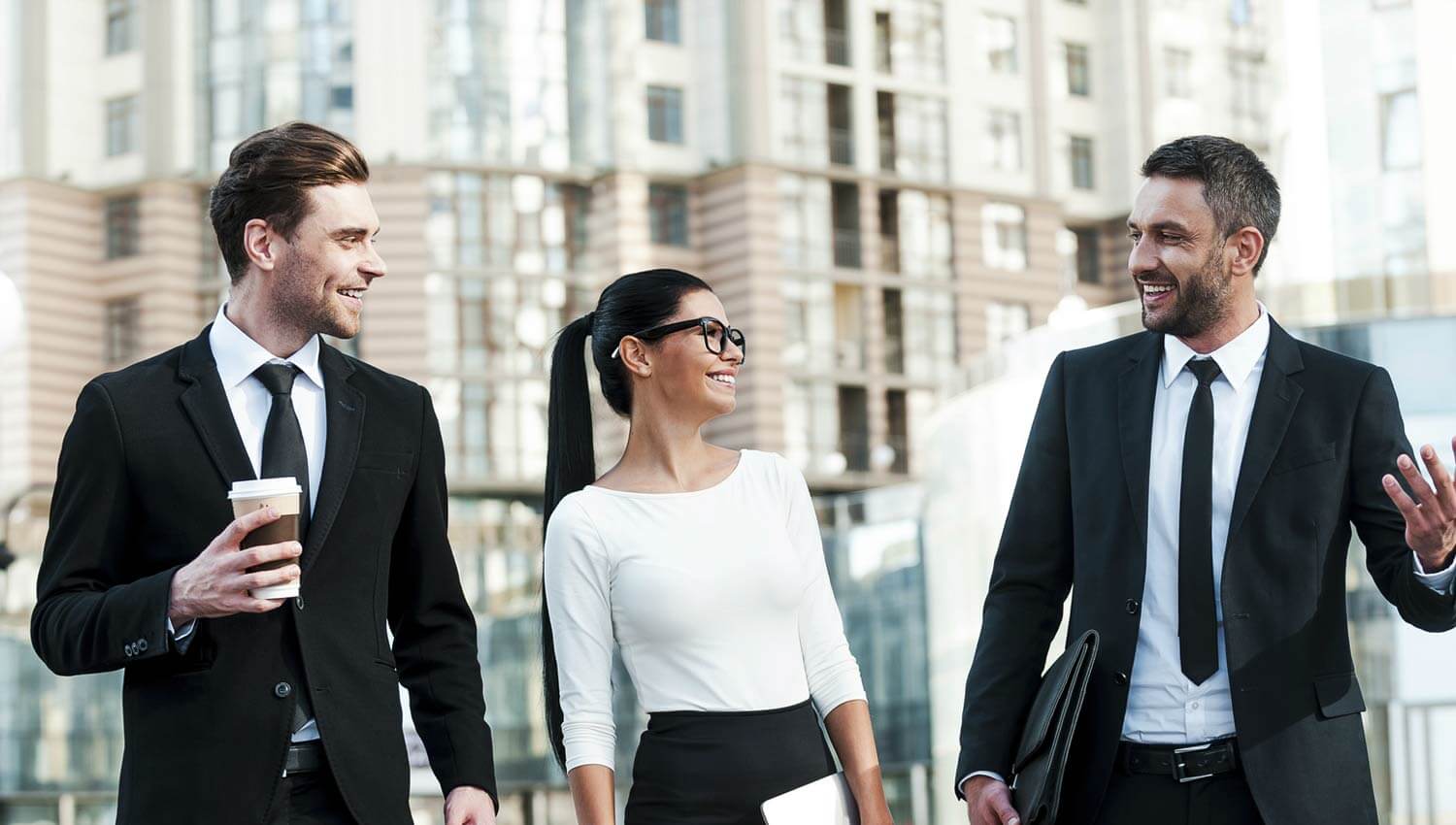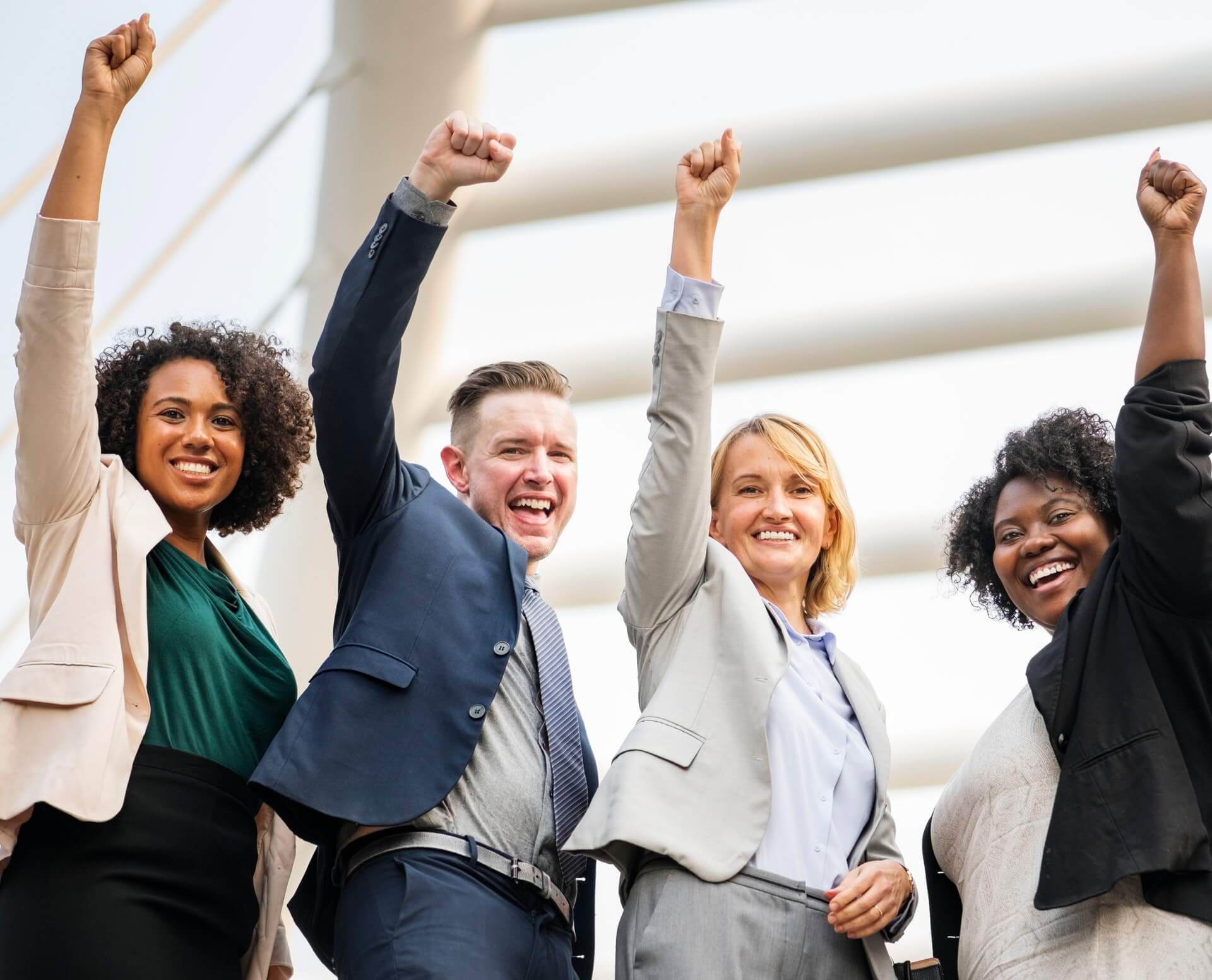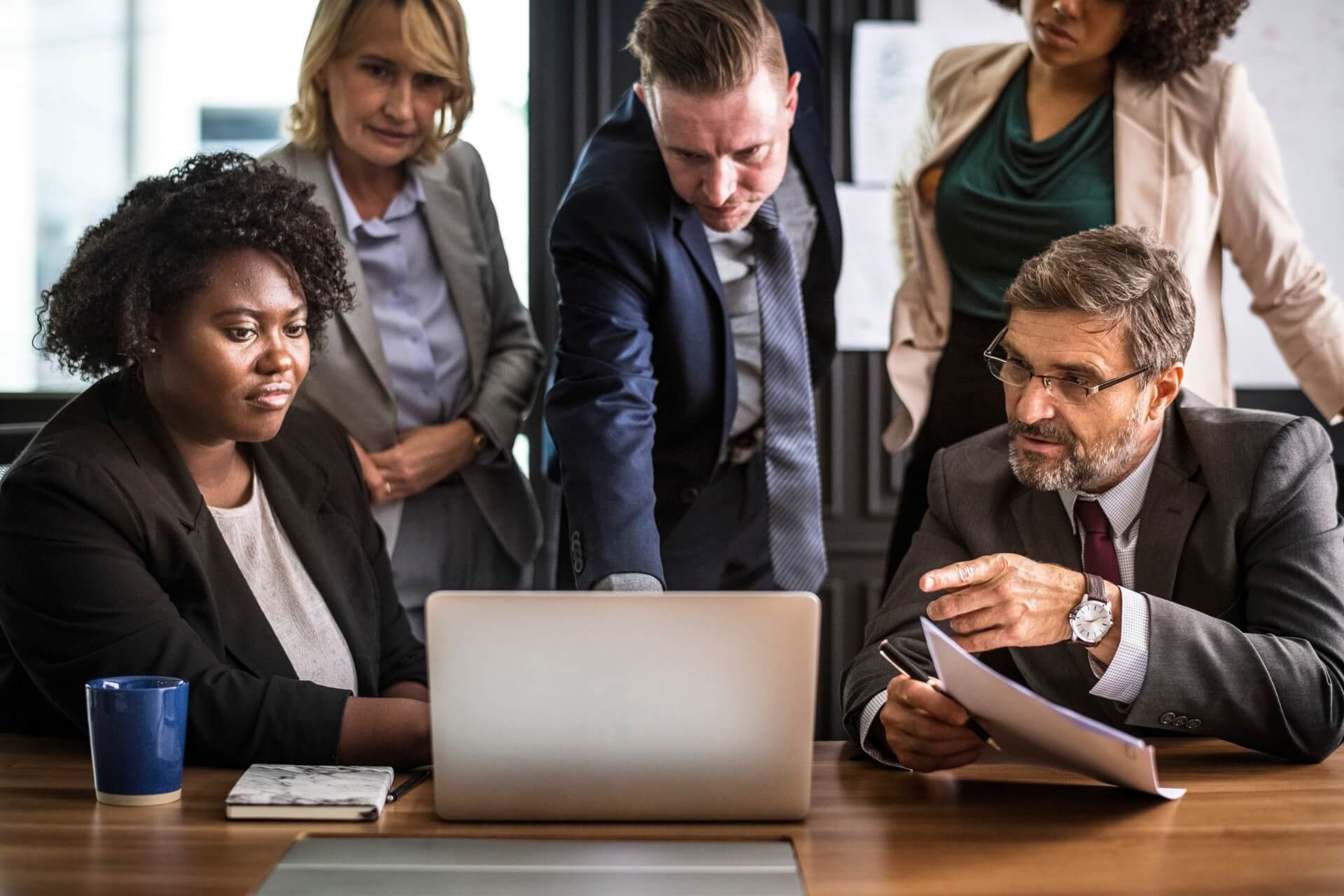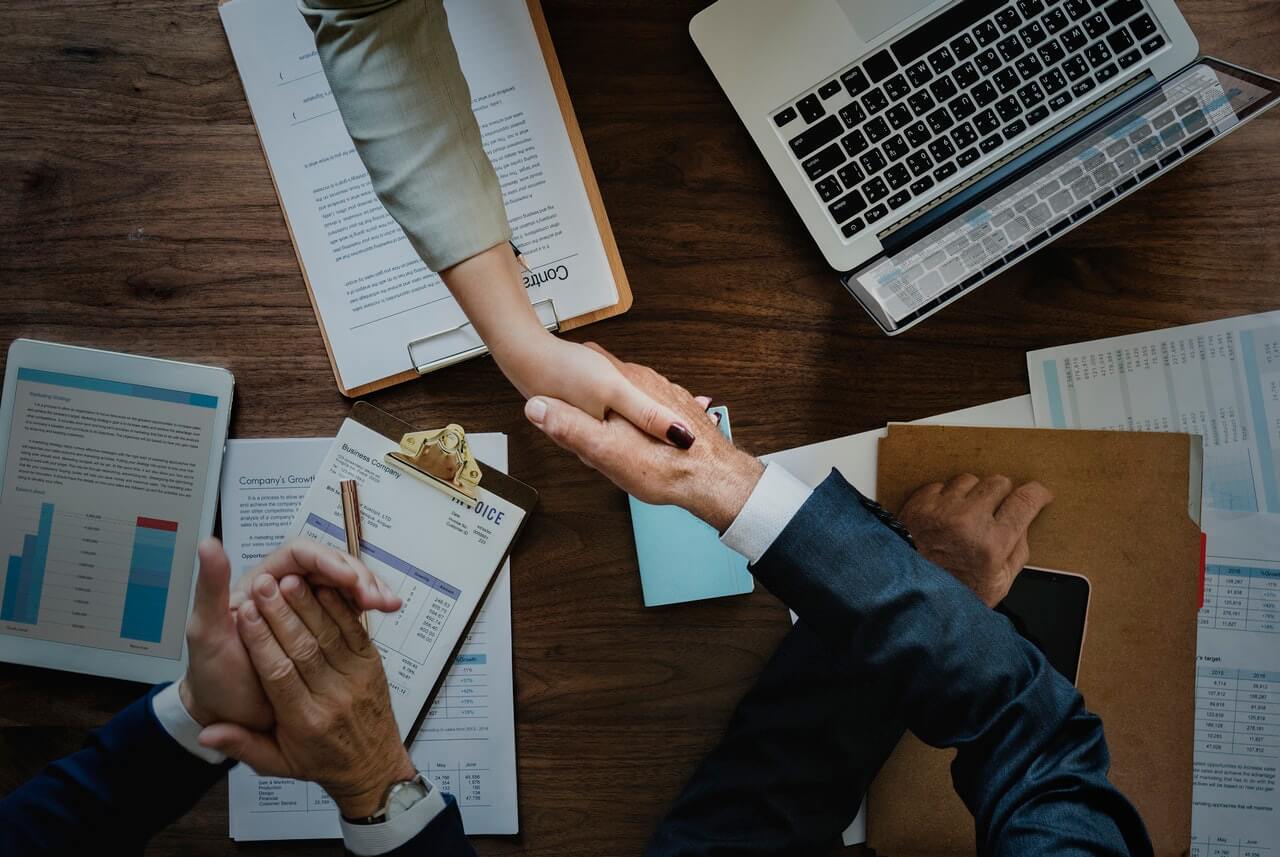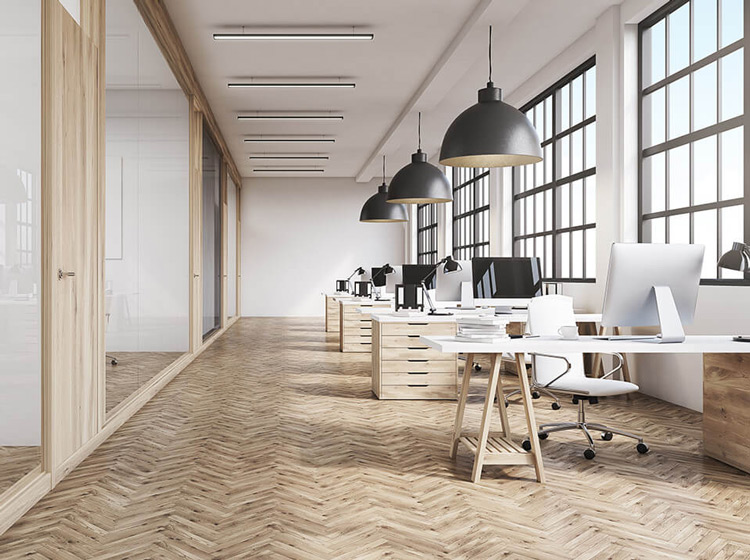 100% Commission
Free Agent Website
Free Lead Management System
Zero Fee Plans Available
Real Estate Coaching
Leads Provided
Three Great Offices
Join Medway
COMPARE OUR AGENT COMMISSION PLANS
Medway Realty offers several different choices of commission plans. We believe in providing our agents the flexibility to define their own success!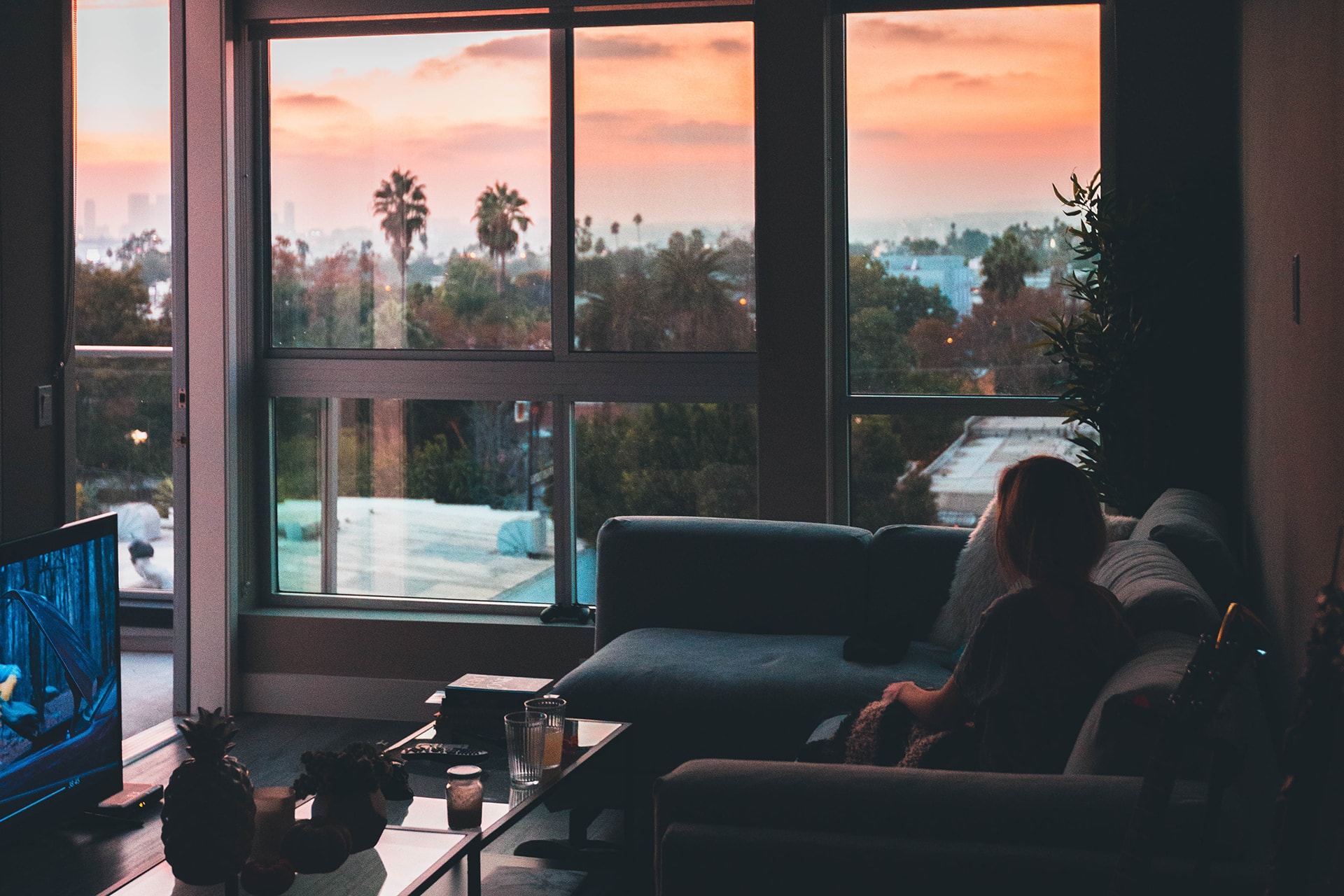 What Our Agents Have To Say…
Andrew Clark has been my broker since 2014. As a new sales agent, I looked to him to answer numerous questions. He was always and continues to be incredibly responsive. His knowledge is invaluable. I appreciate his help immensely and highly recommend Andrew as a broker.
Betty Masiello
"Medway Realty is a great realty brokerage to work for and with. There is plenty of support and training offered by Andrew. Many programs are offered for the many types of realtors there are from the new agent, fresh to the industry, to the veteran that has doing it for years! I highly recommend Medway Realty."
Mark Marsicovetere
"I would like to highly recommend Medway Realty to a new (or experienced) agent primarily due to the numerous and inexpensive realtor plans that Medway offers which allow an agent the opportunity to substantially increase their income as opposed to traditional real estate firms! I moved to Venice about three years ago and with that move I wanted to slow down my business to more of a part time basis. Medway has a great plan that allows me to invest minimal amounts in return for 100% commission checks minus a small transaction fee that can be paid by client or me. I love that flexibility!"
Molly Kehoe
"Andrew Clark is a salesman. Period. Who has decided to run a professional, engaging, instructional brokers office. I have found him to honest in his dealings with me, and most of all honest about what he sees could be improvements in my business practises. He is always teaching salesmanship, and is always available to help me when I need it. You want coddled join one of the kool aid drinking companies, you want direction, leadership, and motivation, then join the best team..MEDWAY REALTY"
Jeffrey N Harkey
"Medway provides a professional brokerage firm for my partner and me. They allow us the flexibility to work at our pace and with our client base while providing excellent technical support and education in the changing real estate world. Great company with great people."
Jim Festa
The Future of your Real Estate Business awaits…
100% Commission
Make 100% Commission on all of your transactions at Medway Realty and Keep your hard earned money for yourself!
Free Agent Website
All Medway Realty agents are given a fully featured state of the art, agent branded website to market your business.
Need leads?
Medway Realty can help your Real Estate business with a string of leads supplied to you every month to skyrocket your commissions!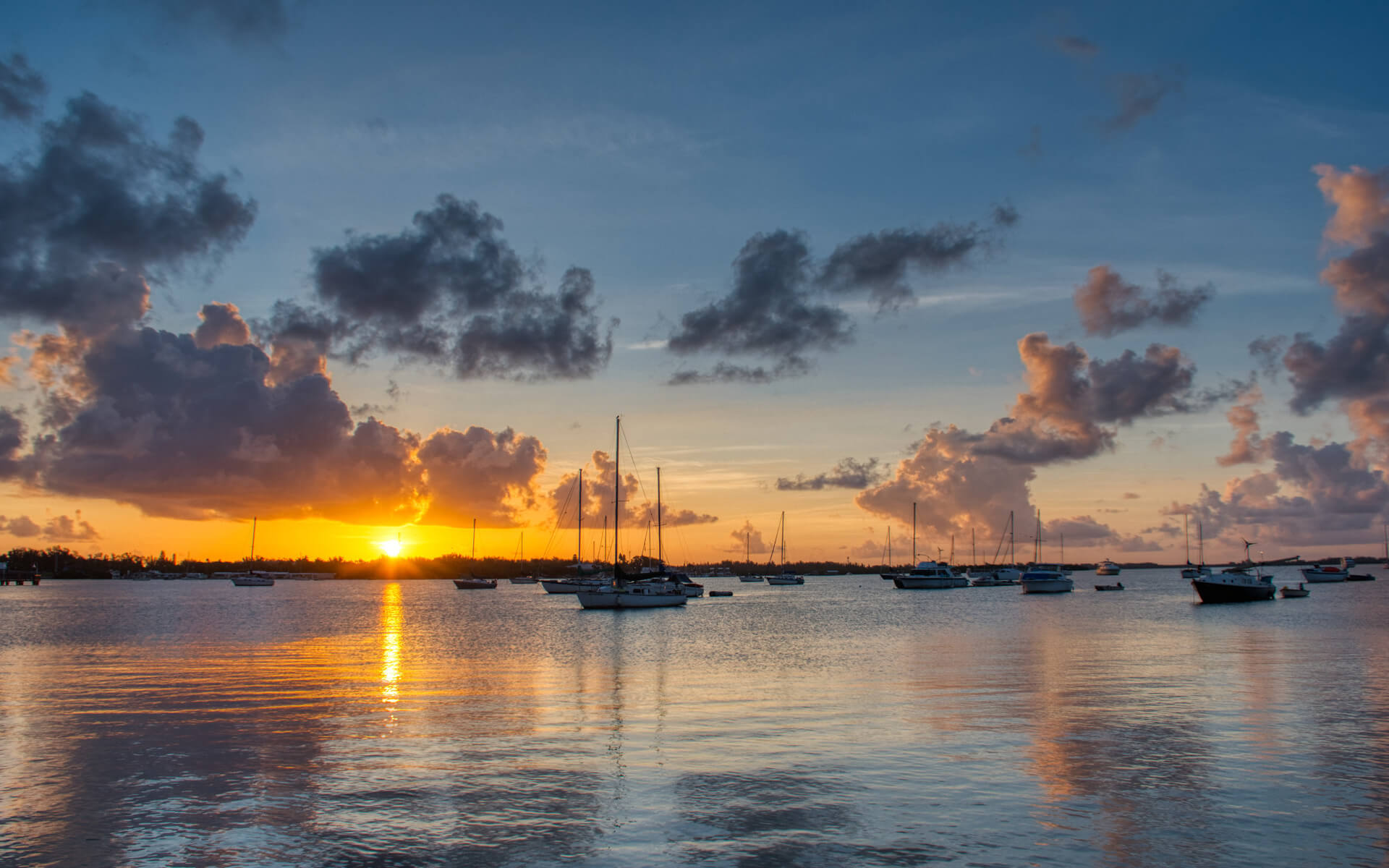 Visit Us At One Of Our Three Office Locations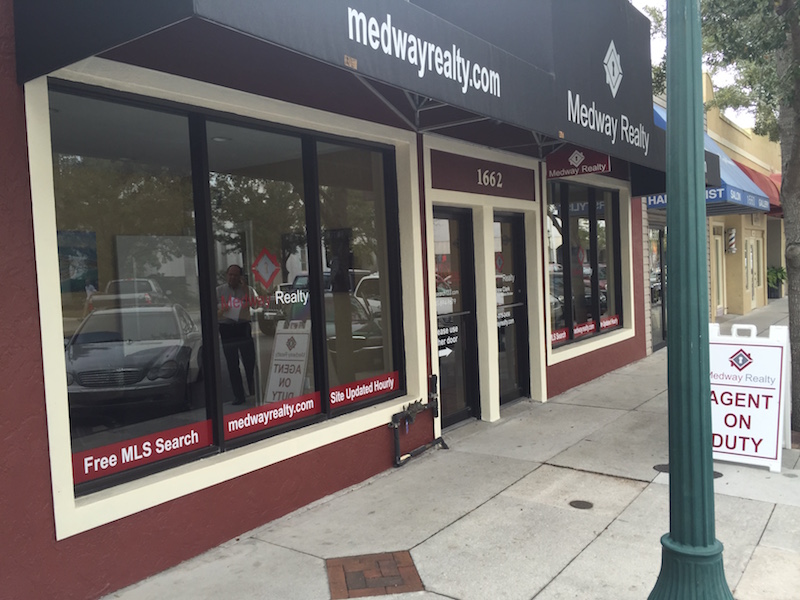 Sarasota Office
1662 Main St, Sarasota FL 34236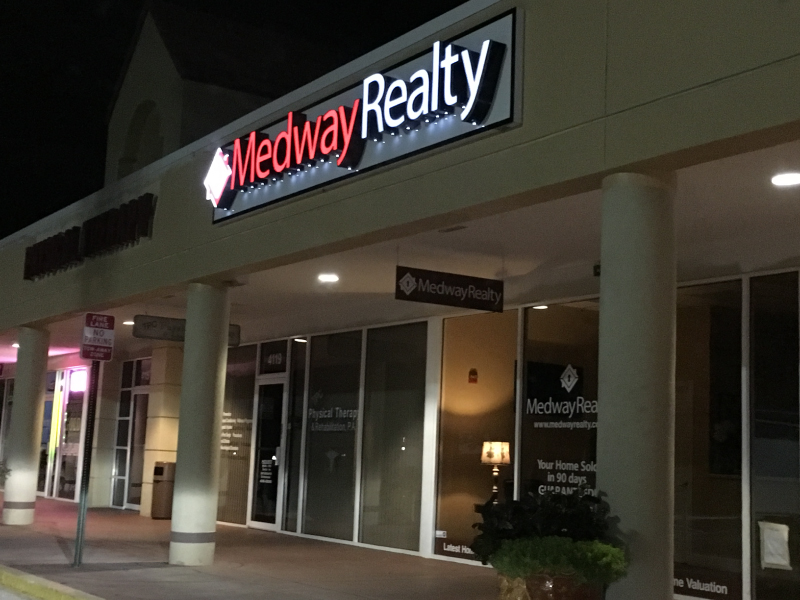 Venice Office
4121 S Tamiami Trail, Venice FL 34293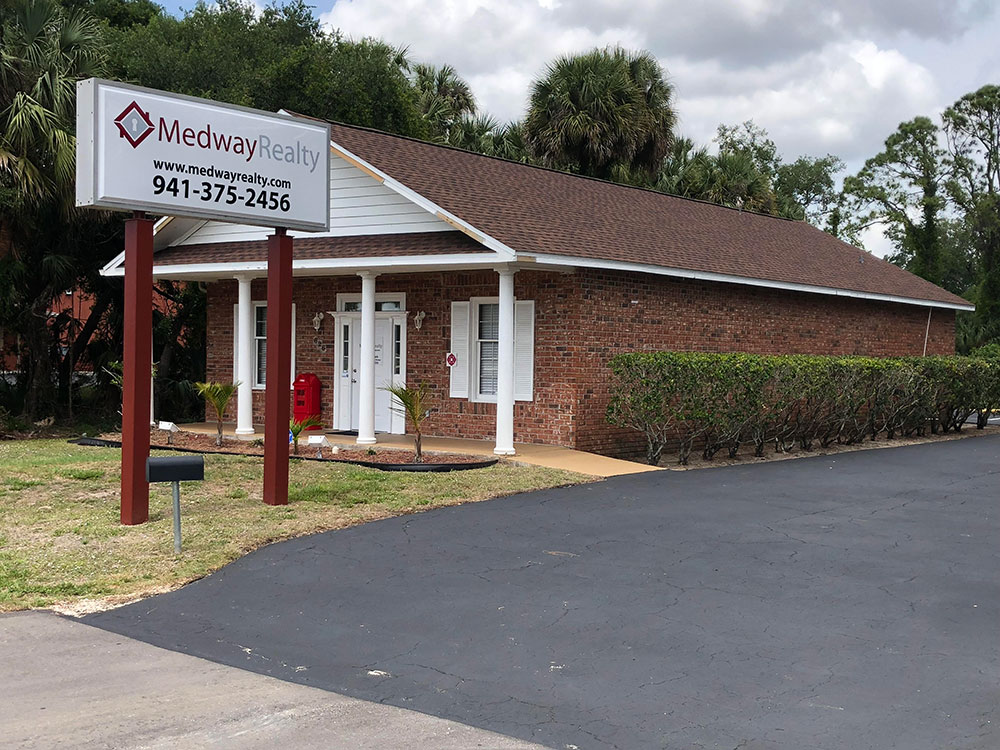 Port Charlotte Office
626 Tamiami Trail, Port Charlotte, FL 33953